Gluten-Free Blueberry Bread
Today. A slow Sunday morning before spending some time with God and my thoughts allowed for a quiet coffee and sweet scents of blueberry before teenage noise erupted in the house.
One of my favorite times of the week; the sun barely emitting shades of pink and orange in the sky, sweet Maya following my every step through the kitchen, and cool, crisp morning air breezes through the screen door.
Gratitude. Thank you, God, for allowing me to wake and breathe in all that another day has to offer. Thank you for our health, our family, our tribe, a roof over our heads, another peaceful night, and our sweet family and friends who still find rest. Thank you for this gift of constant, nutritious learning and sharing that you have given to me.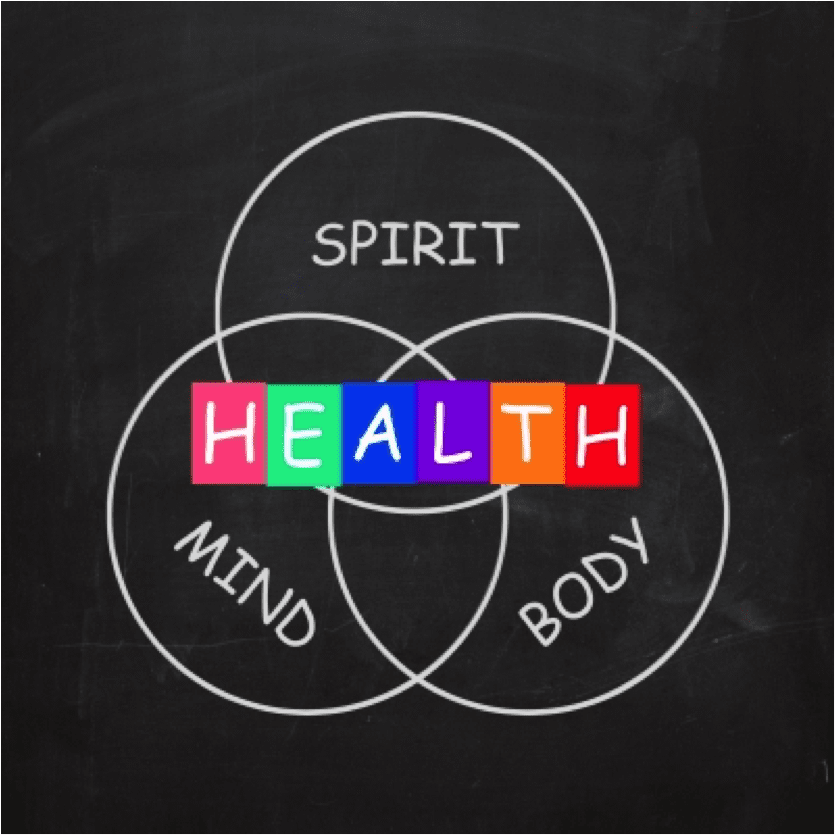 Thoughts. What should I choose to create on my blank kitchen canvas this morning? Something healthy and sweet to compliment this dark roast.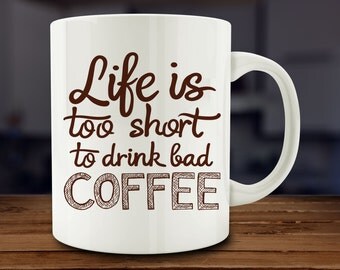 Blueberry Bread
2 ripe bananas
1 cup fresh organic blueberries
2 organic eggs
2 tablespoons 100% Vermont maple syrup
1 cup oat flour
1 cup almond flour
1 tsp baking powder
1 tsp vanilla extract
3 tablespoons softened coconut oil
Preheat oven to 350.
Combine all wet ingredients and blend well (I used Kitchen Aid mixer)
Add dry ingredients and mix thoroughly.
Carefully fold in blueberries.
Spray loaf pan with cooking spray (I use Trader Joe's Coconut Oil Spray).
Bake for 45 minutes.
**Paleo, gluten-free, vegetarian**
Enjoy!