Snow Day Peace
I love the way a snow day slows everyone down a bit. We have no choice. There is nowhere pressing we need to be. Staying safe and warm takes priority.
Snow….it makes everyone breathe a little deeper and stay in their pajamas longer. No one needs make-up on a snow day. Sweatpants and fuzzy socks are preferred.
Snow days allow us to be more present. Stop the hustle. Bring on the baking and a big pot of chili.
Flakes fall while peace and calm hug us like a warm fuzzy blanket. We take the time to watch that movie and not feel guilty about sitting still.
Everything is just a little quieter on a snow day. Even as the kids head out to play; that calm in the house…before it erupts in cries for hot chocolate and dry clothes, only to return to the quiet again as they head back outside.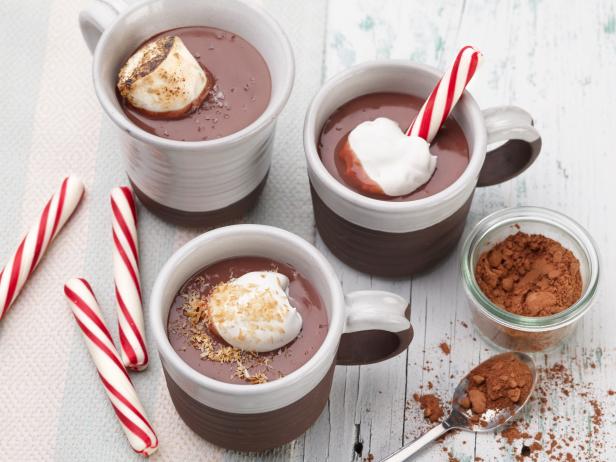 Days like this I feel less frustration, more patience, added grace. And for that, I am so thankful…
Snow days…one of God's many precious gifts to us.