Endless Choices of "Protein Bars"
Inspired by a dear friend this morning, I went to my local grocery store this afternoon to do some field research.
I am certain about which protein bars I would recommend and which ones I would suggest steering clear from, but I wanted a more comprehensive list to share with her, and now with all of you. 
In our world of go-go-go, convenience foods are sometimes a necessity. While it is always best to stick with whole food choices, sometimes we need a quick, healthy snack. Here are my top recommended bars for those grab-n-go days.
Note: Every choice is a progressive one. If you are currently eating Snickers bar, choosing the Cliff bar is a huge step in the right direction. If you are currently snacking on Kind bars, choosing a Raw Rev bar is a great step in the right direction. If you find yourself in a bind, one of these bars is a better choice than the drive thru.
BEST CHOICE
RX Bars
Lara Bars
EPIC Bars
Raw Rev Glo Protein Bars
Perfect Bar
UM, OK IF YOU MUST
Cliff Organic Nut Butter Filled Bars
Kind Bars
Nature Valley Oats & Honey Bars
Kashi Chocolate Almond Sea Salt Bars
Go Macro Bars

PUT IT BACK ON THE SHELF NOW!
Zone Perfect Bars
Luna Bars
Cliff Bars
Nature Valley Protein Bars
Pure Protein Bars
Protein One Bars
Fiber One Bars
Power Crunch Bars
Premier Protein Bars
Atkins Bars
Robert Irvine Fit Crunch Bars
This list is not all inclusive of the mass amounts of protein/energy bars on the market. 
In fact, when you begin to review ingredients in these "nutrition bars," as they are labeled in the grocery store, you will see that MANY of them have the exact same ingredients…a limited number of ingredients actually being good for you.
ALL ingredients that you should stay away from, including but not limited to:
– soy protein
– palm kernel oil
– soy lecithin
– maltitol
– glucose syrup
– hydrolyzed gelatin
– sucralose
– tapioca syrup
– vegetable glycerine
– soluble corn fiber
Translation: lots of added sugars, fillers and binders that your body does not want or need.

In fact, if you are eating one of these chemical shit-storms, you are better off grabbing a Reeses Peanut Butter cup instead; containing fewer ingredients, most of which you can identify (sugar, cacao, chocolate, skim milk, lactose, lecithin, peanuts, dextrose, and salt).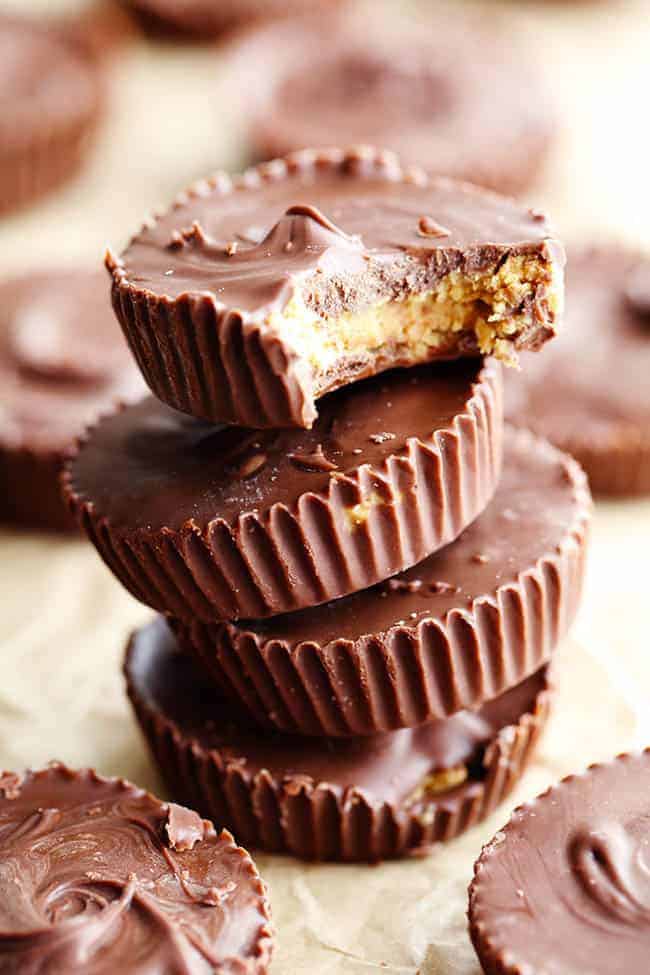 As always, feel free to reach out to me with questions or share your thoughts in comments 🙂