Almond Blueberry Bread
This one is a weekend staple in our house lately. A much healthier and tastier option than a donut! Enjoy fresh out of the over or warm a slice to have as a perfect complement to your coffee.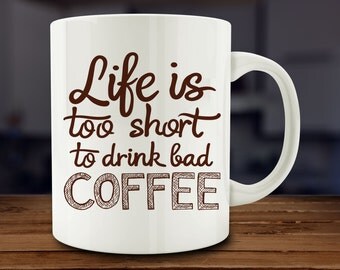 Blueberry Bread
2 ripe bananas
1 cup fresh organic blueberries
2 organic eggs
2 tablespoons 100% Vermont maple syrup
1 cup oat flour
1 cup almond flour
1 tsp baking powder
1 tsp vanilla extract
3 tablespoons softened coconut oil
Preheat oven to 350.
Combine all wet ingredients and blend well (I used Kitchen Aid mixer)
Add dry ingredients and mix thoroughly.
Carefully fold in blueberries.
Spray loaf pan with cooking spray (I use Trader Joe's Coconut Oil Spray).
Bake for 45 minutes.
**Paleo, gluten-free, vegetarian**
Enjoy!